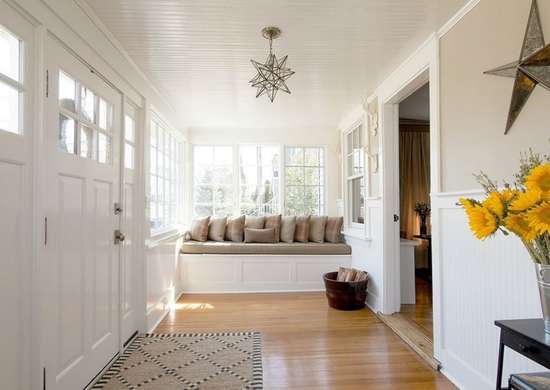 WELCOME TO FIND YOUR STUFF
Want to use your spaces more efficiently ?
A PROFESSIONAL ORGANIZER CAN HELP YOU!
When you need assistance with a cluttered home, are downsizing, just moved into a new home, started a home business, had an additional family member move in with you, or just feel that your rooms can be used in a more efficient and productive manner.
Jan Baltrush, Your Professional Organizer. Offering a variety of organizing services and techniques in New Haven and Litchfield Counties.
Jan will work side by side with you as you sort through your items, make those crucial decisions, and keep you on task to get the job done. She will also be able to give you helpful tips and innovative ideas on keeping your areas clutter free.
Jan will also help you with donating, recycling, or removing the items you no longer need.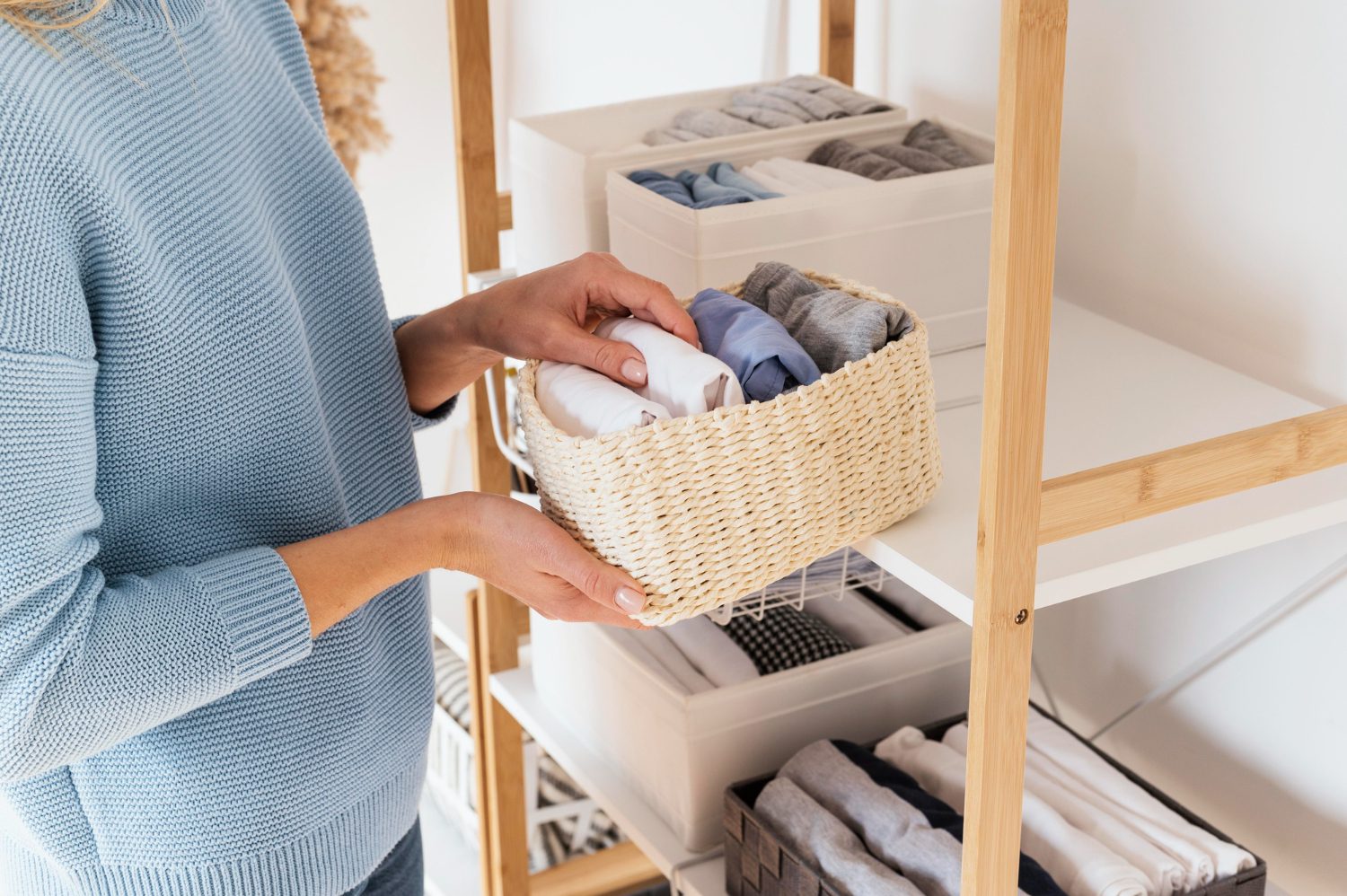 Organizing Your Home
From the garage to the closet and everything in-between; Start the day end organized.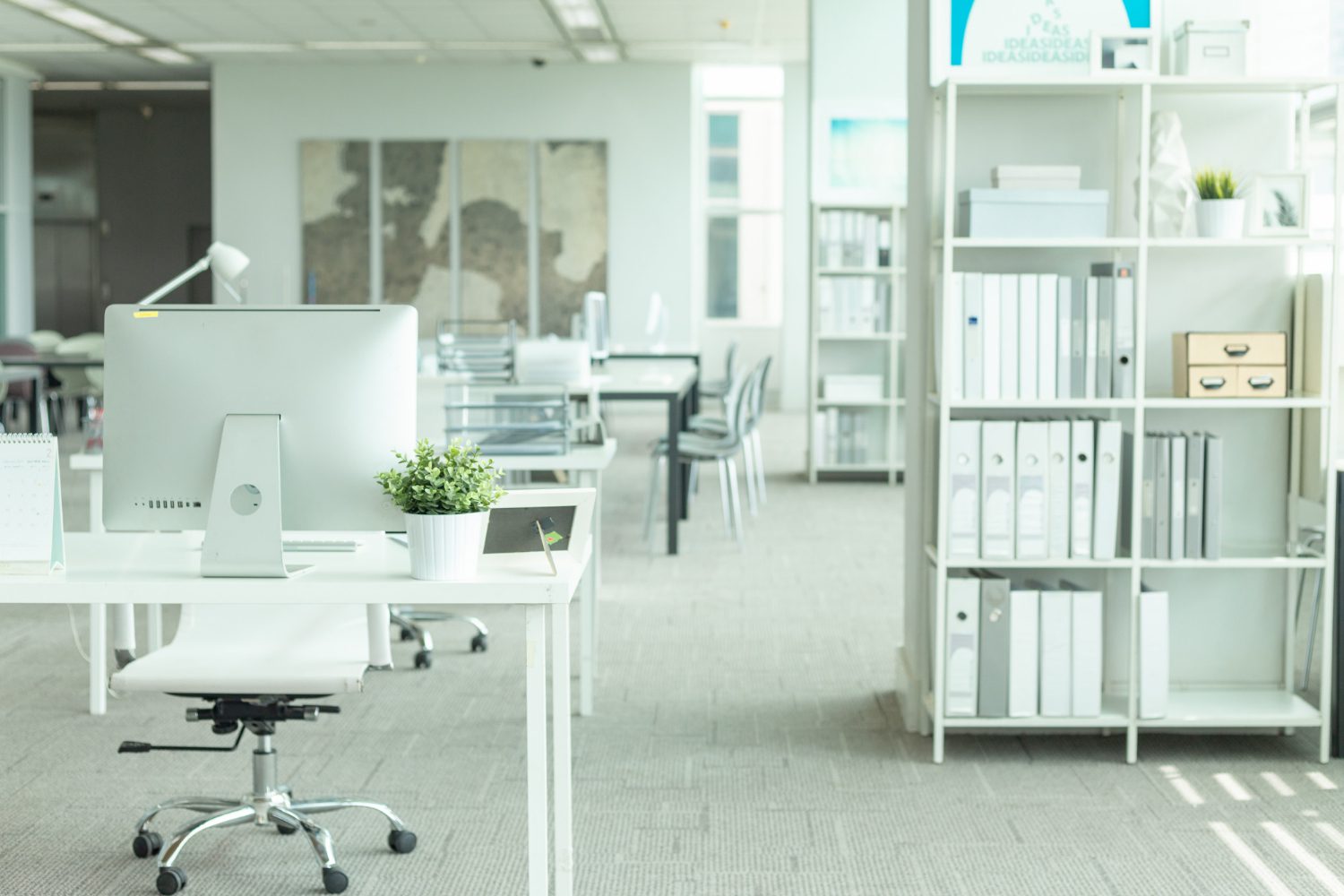 Organizing Your Office
Be more productive in your workspace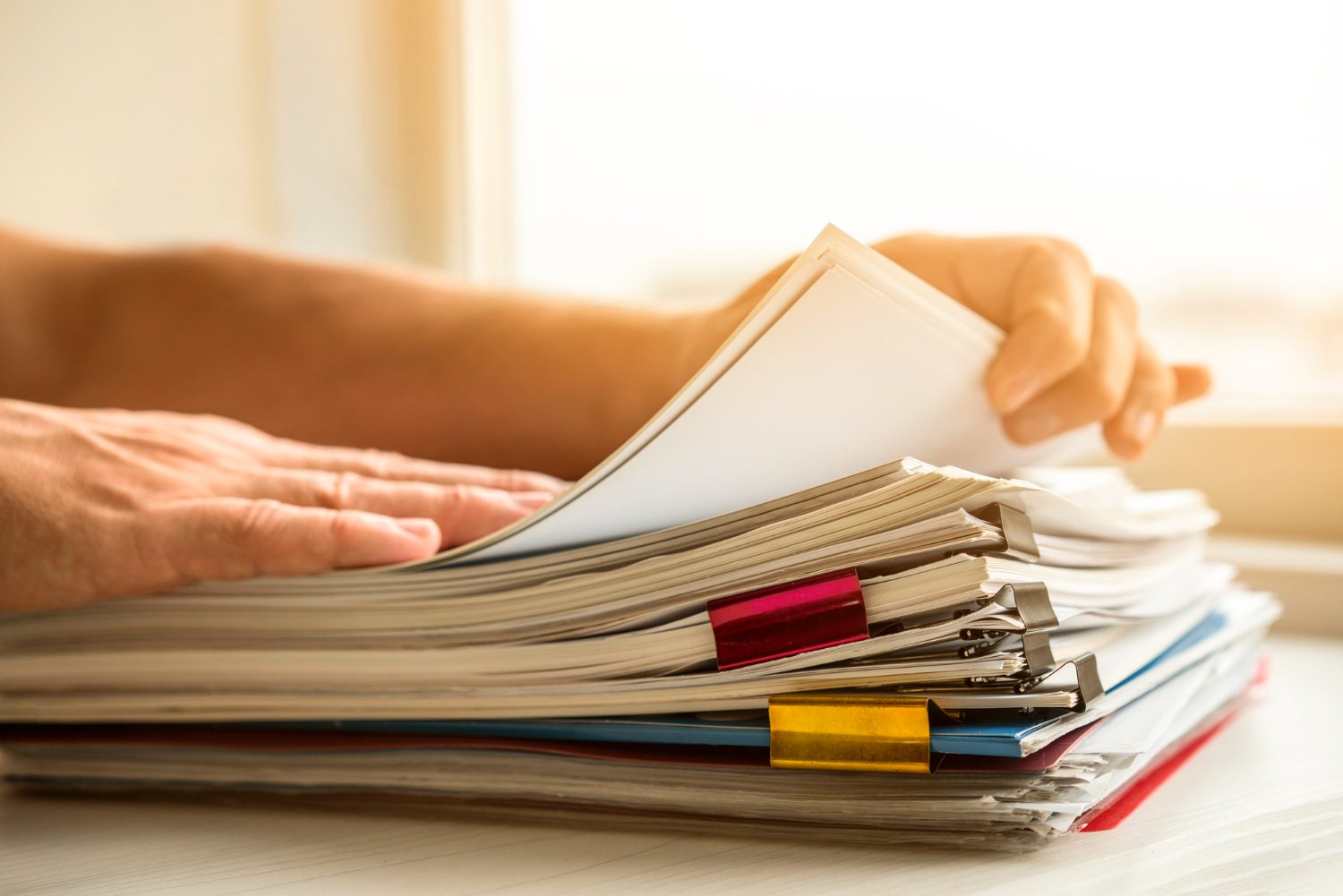 Organizing Your Personal Files & Records
Be sure you and loved ones know where important documents are during a crisis.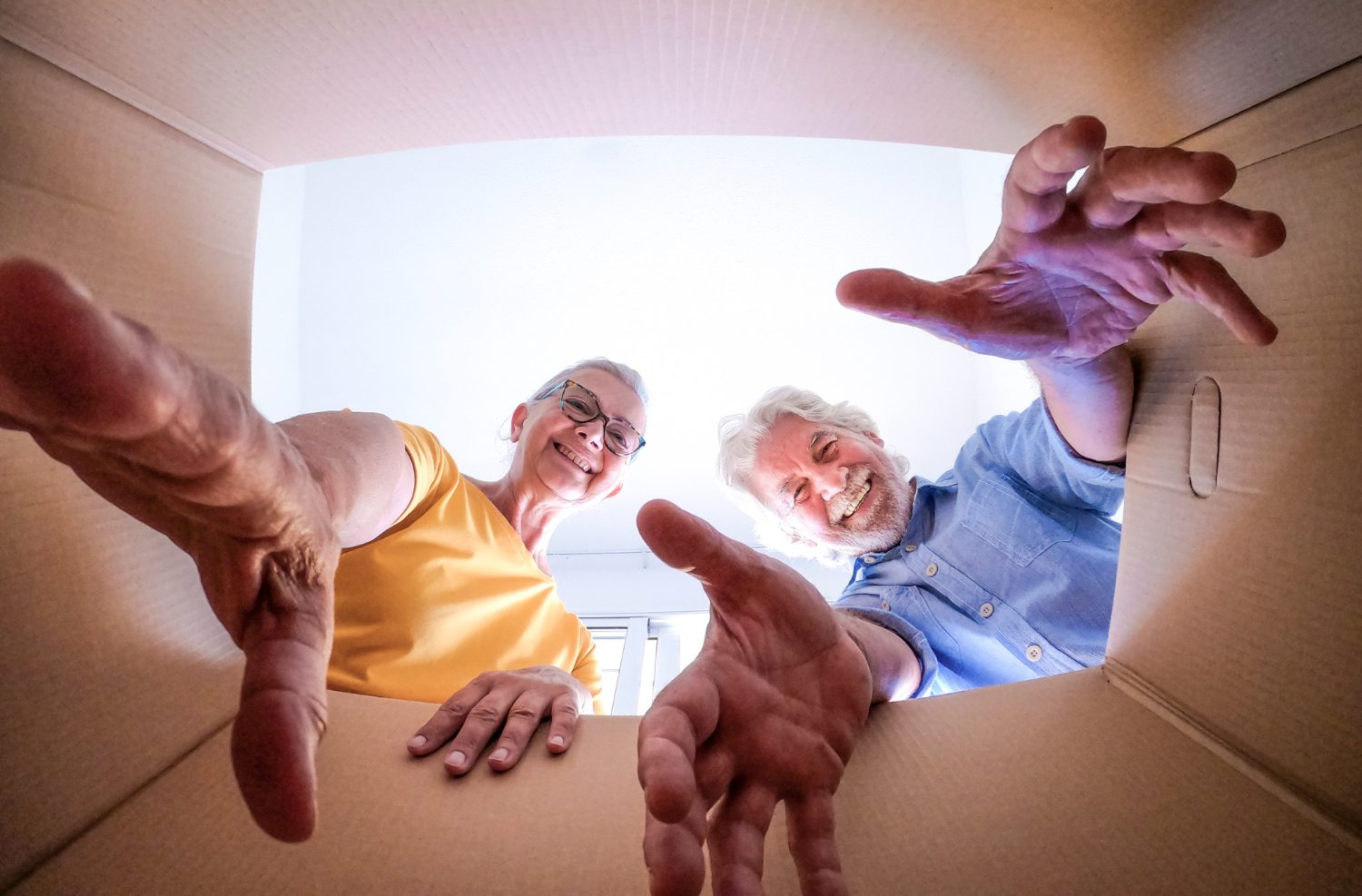 Downsizing
Moving or Downsizing? Jan will help with those tough decisions